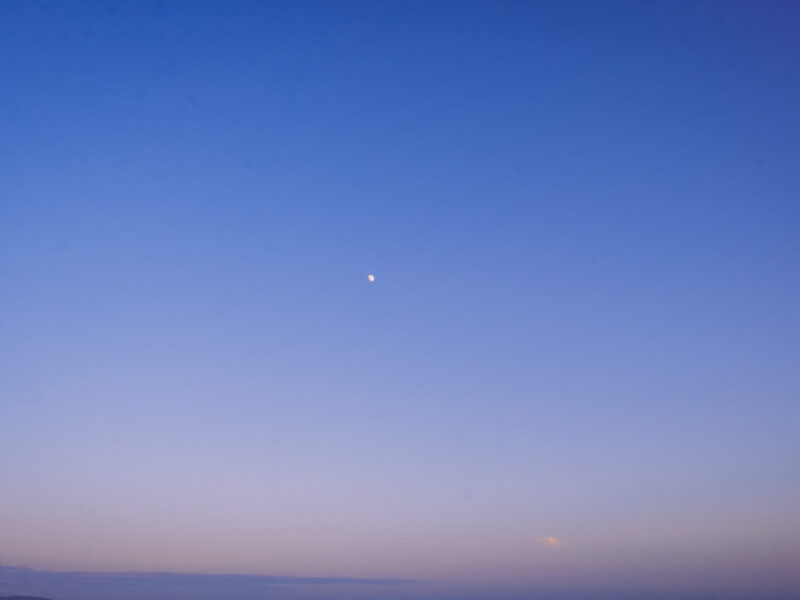 Sugar.
3 minutes zine for a cup of coffee.
Sugar is pure white or transparent. They're colored when pored and melted into something. Each story has each color.
Under the circumstances of today where all photographies are "consumed" with flick on your screen in seconds, I hope Sugar can let you  slow down and explore the small worlds through frames.
Takayuki Katsumi